Interview Intelligence to help HR teams and hiring managers work better together
Get valuable insights from every job interview for faster, smarter hiring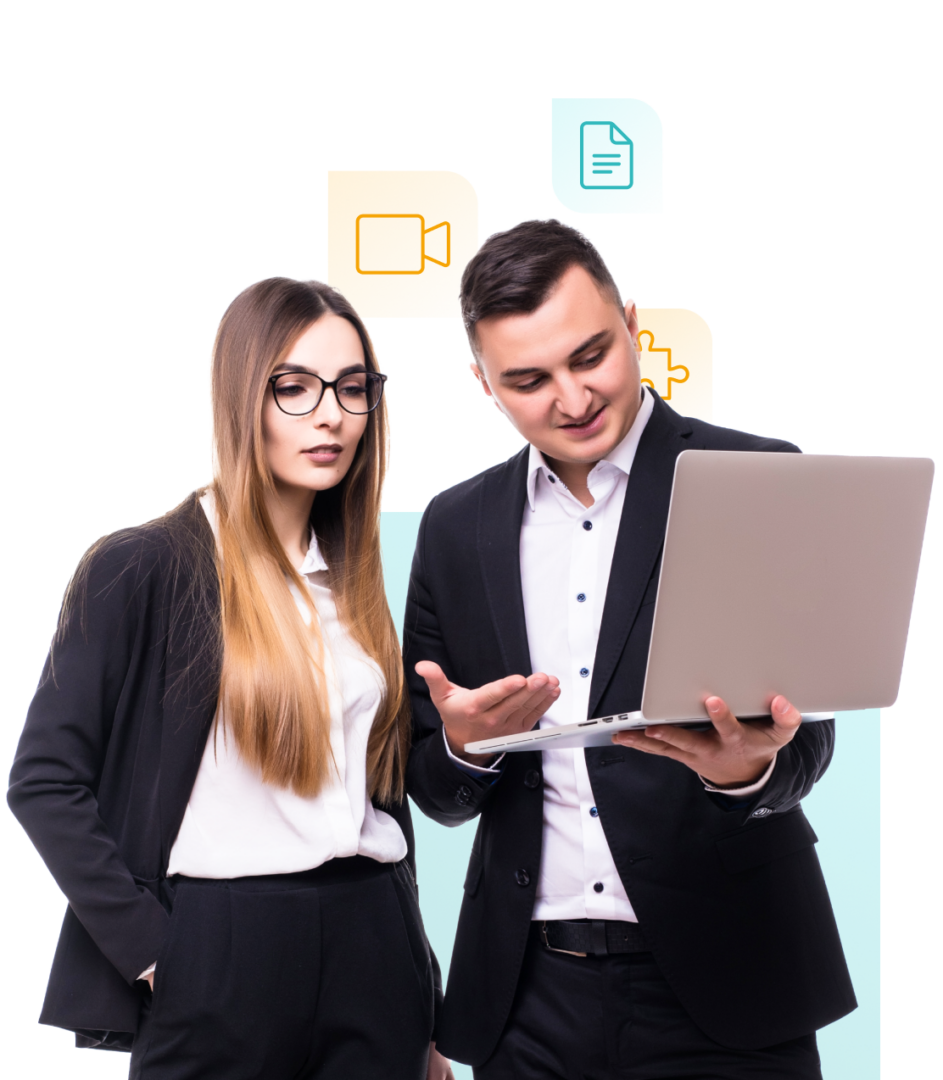 Gathering and analyzing feedback after interviews takes too long
Significantly reduce the interview effort and feedback process.
Get instant insights and analysis in a structured format instantly after an interview.
Accelerate hiring speed and throughput with faster candidate comparisons.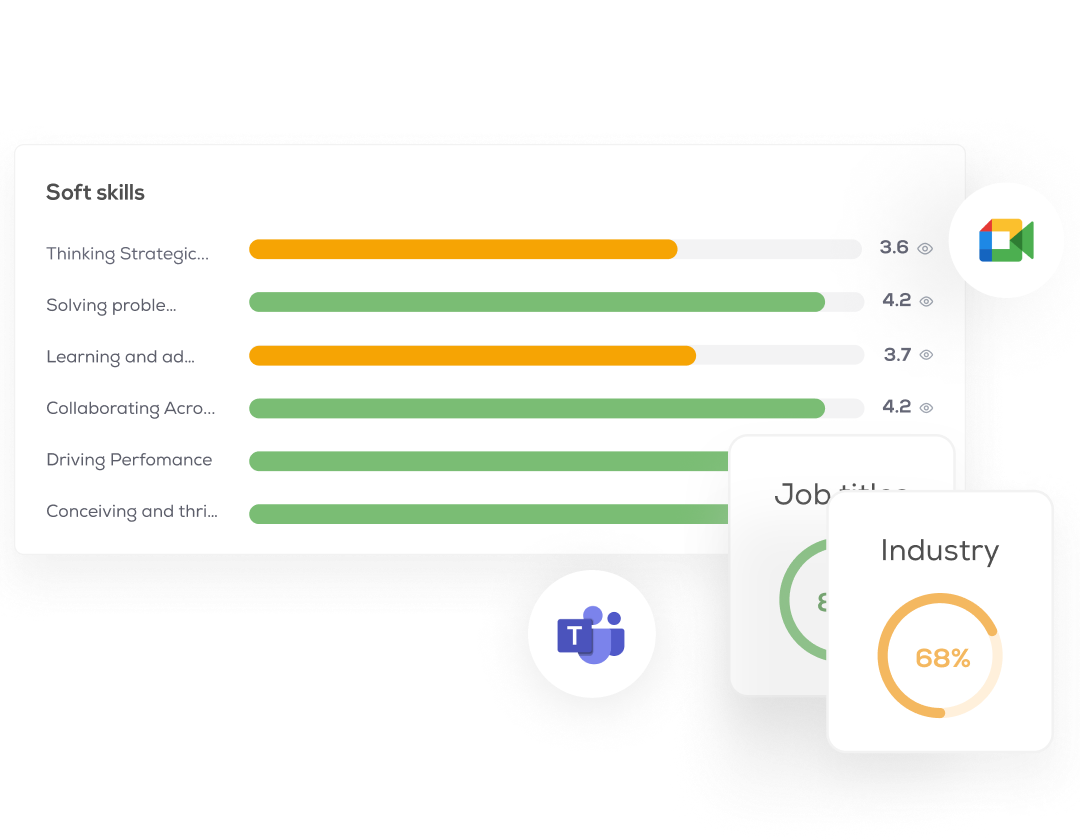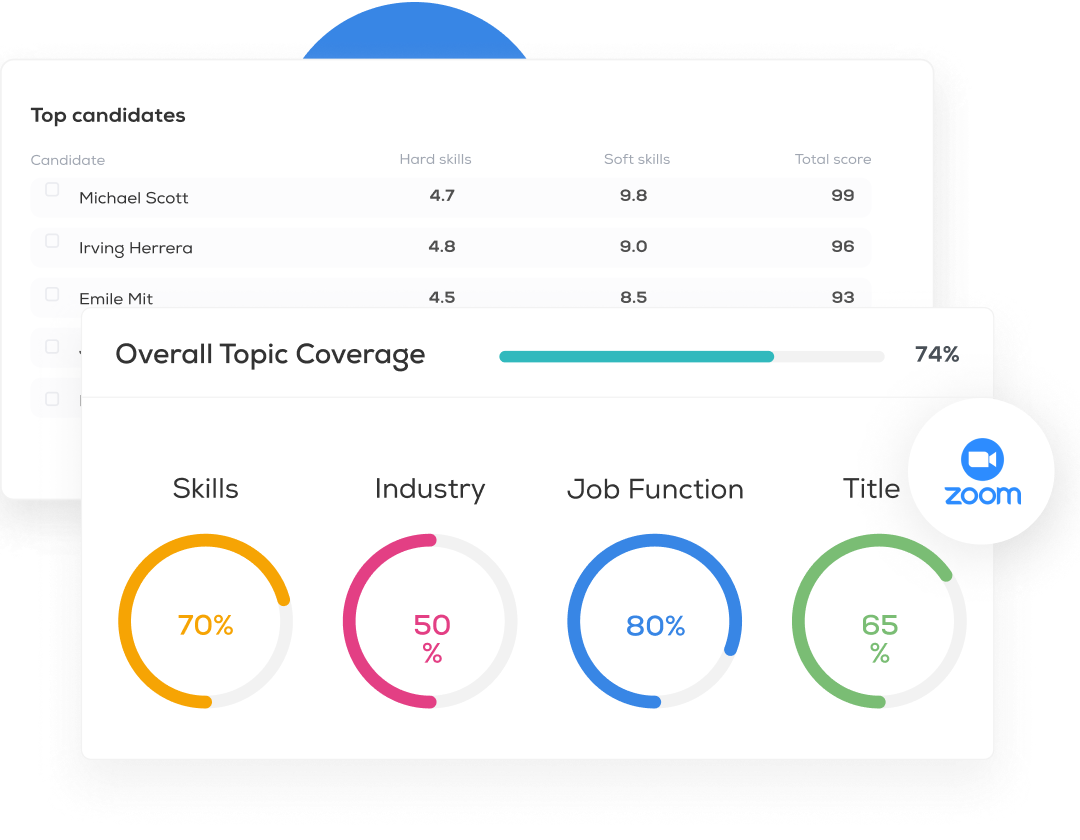 Hiring the wrong candidate leads to costly turnover
Ensure more thorough and consistent candidate interviews and evaluations.
Get instant insights into candidate aspirations, likes, dislikes, and other preferences.
Validate gut instinct with objective data on candidate fit
Ensure compliance and support DE&I initiatives
Detect potential compliance issues during interviews for training and coaching.
Reduce unconscious bias and memory bias during the evaluation process.
Support an objective, data-driven process for hiring decisions.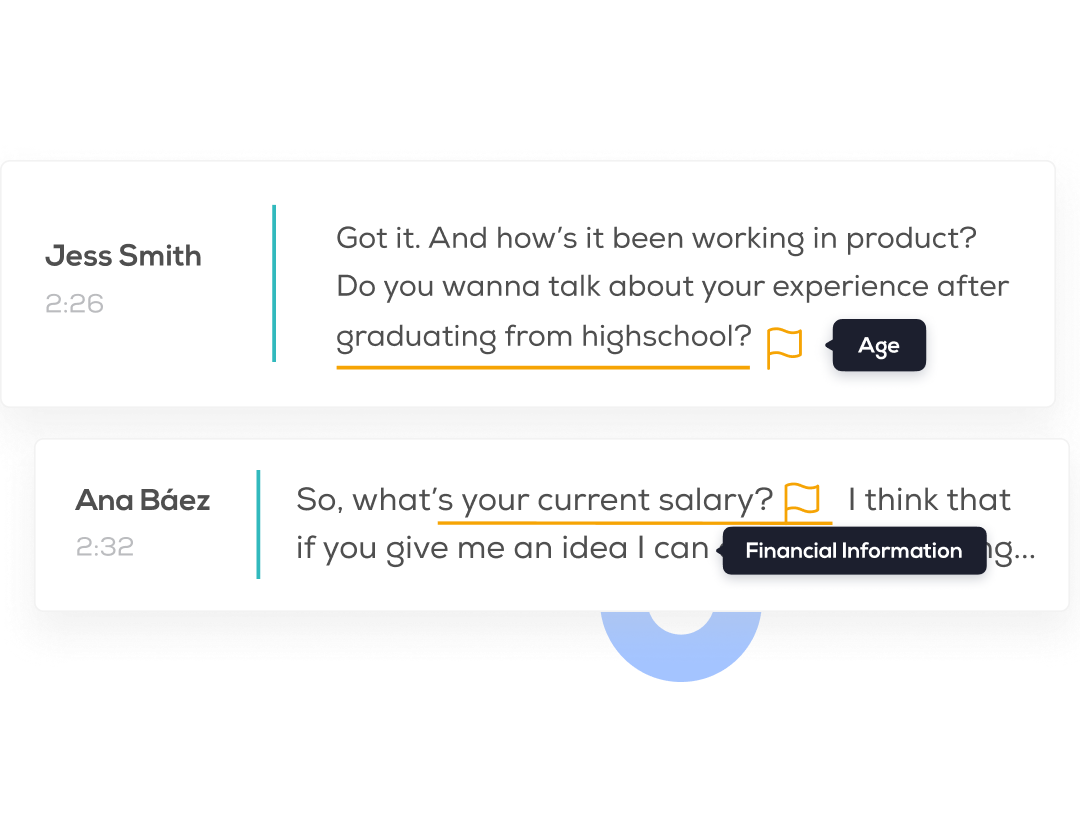 Trusted by thousands of interviewers
"HireLogic helps us have a better structure on how to do interviews, give us a better way to display information to customers, and improve how candidates experience the process."
"…our recruiting teams have seen rapid gains in productivity, visibility, and accountability in the interviewing process… quick adoption of HireLogic, thanks to its ease of use and valuable data we didn't have before."
Double your placement speed and lower candidate turnover
Level up your recruiting firm today