Make better hiring decisions with interactive candidate analysis and comparisons.
Use objective data and insights to make better, unbiased hiring decisions.
We bring all the important data into an elegant dashboard that provides the decision intelligence and logic for you to make the hiring decision.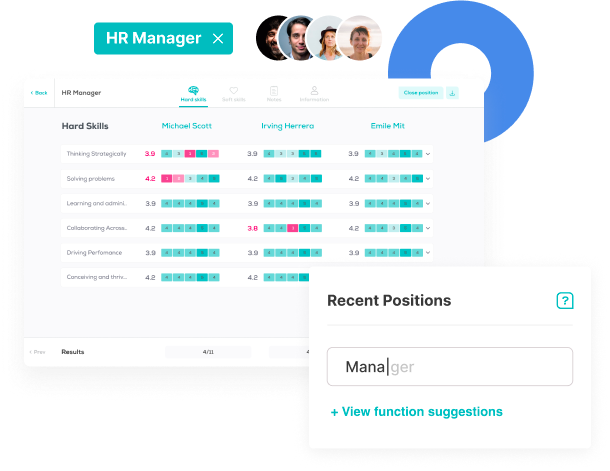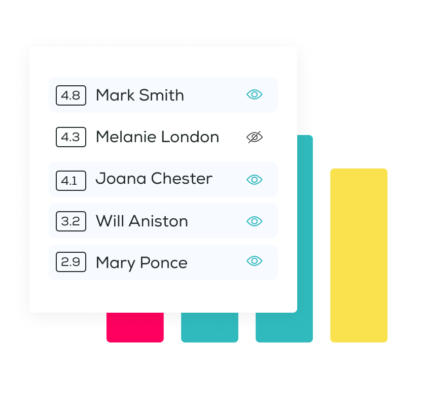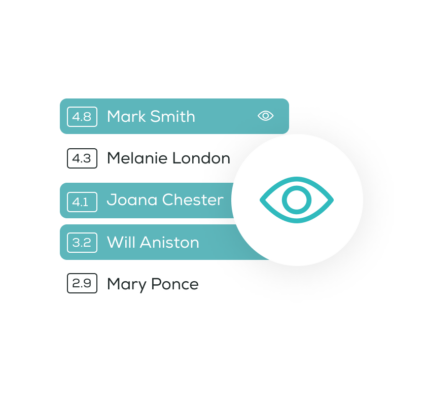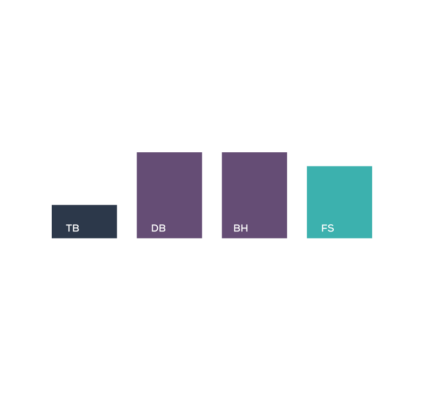 View all candidates by all assessed ratings and scores
Dynamically adjust candidates scores by drill down filtering and viewing information essential to your hiring decision
Generate a full report showing the essential data and candidates that have been assessed
Comprehensive smart data supports your hiring decisions.